Back to Blog
Mustard is the blast of flavor your food has been missing. Don't stop with burgers and hotdogs, here are some of our favorite ways to incorporate mustard into your meals.
Dip for any Dish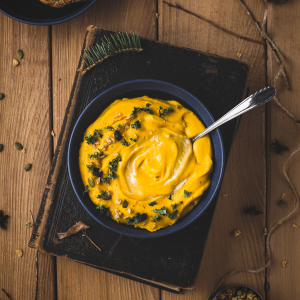 You name it, fries, beef tenderloin, pretzels and even dumplings — mustard is the perfect dipping sauce. It gives any appetizer, meat or side dish the kick it needs.
Hosting a party? Lay out a mustard buffet with different flavors and varieties for your guests to choose from. It's an easy way to impress — all you need are pretzels for dipping and some unique mustards.
Gourmet Grilled Cheese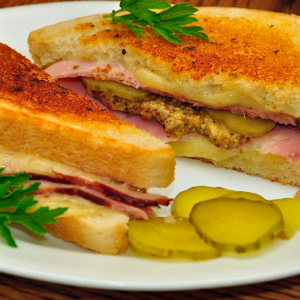 Move over, kids. This one's for the grownups. Just a few extra ingredients can turn a grilled cheese sandwich into something spectacular. Caramelize half an onion, add your favorite cheese (give fuego colby jack a try, if you want an extra kick) and slather on some mustard before sticking it in the pan.
And for the carnivores out there, add some thinly sliced meat to the mix for an even heartier meal. You end up with the perfect suite of sweet, spicy and savory flavors.
Salad Dressing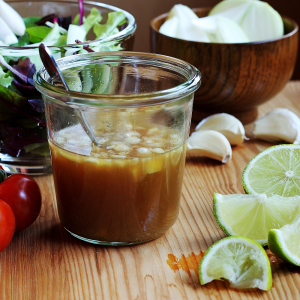 Give your simple salad the tang it's missing with this Dijon mustard vinaigrette. It's simple, delicious and healthy. All you need to do is mix up the following:
1 ½ teaspoon Woeber's Dijon Mustard
2 Tablespoon Woeber's Apple Cider Vinegar
1 Tablespoon pure maple syrup
3 Tablespoons olive oil
Salt and pepper to taste
Pro Tip: Make this delicious dressing in a mason jar to add table aesthetic, and you can keep it in your fridge for weeks to come!
Jazz Up Your Butter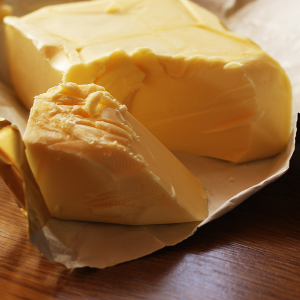 Next time you have bread with butter on the side, try mixing the room temperature butter with a dash of mustard to give your dinner rolls an extra layer of flavor. Pick any type you like — sweet honey mustard, spicy sriracha or whole grain for texture.
Pro Tip: Stick your rolls in the oven for a few minutes before dinner to serve them hot and fresh – the butter will melt right on.
Deviled Eggs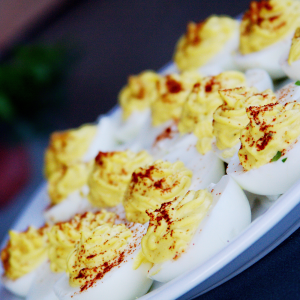 From summer cookouts to holiday potlucks, behold, the perfect bite sized appetizers for any gathering. We love this hassle-free deviled egg recipe.
If you know your guests like spice, try using our jalapeño mustard to give your deviled eggs a kick.
Glaze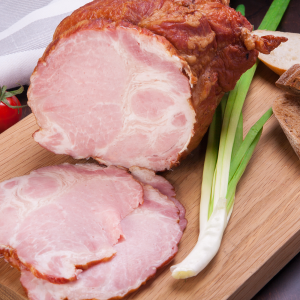 Nothing beats a baked ham with brown sugar glaze, but have you ever topped it with mustard?
Next time you need to change up your holiday dinner, mix some mustard in with your glaze. You can even switch up the flavor profile of the mustard year-to-year until you find the perfect match.
Follow us on Facebook and Instagram for more recipes and creative ways to bring mustard onto your plate.