Back to Blog
Hello, mustard lovers!
Yes, it's me, Mister Mustard. Can you believe I'm turning 70 this year? To celebrate, I've decided to break out of my jar and venture around this great state of Ohio — where I was mixed, jarred and spread.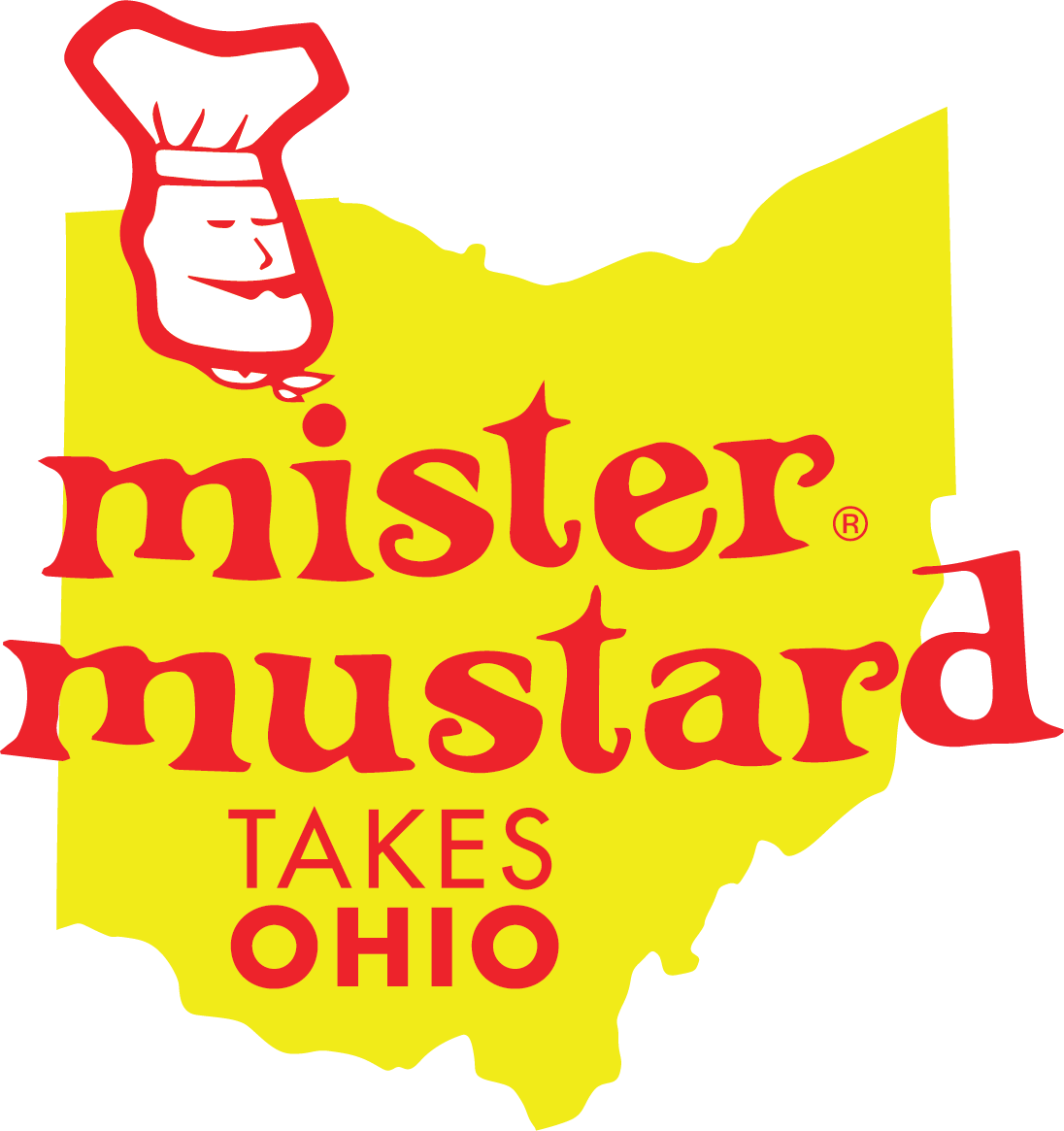 Over the next few weeks, I'll travel to seven cities — Cincinnati (my birthplace), Dayton, Toledo, Cleveland, Youngstown, Columbus and then back to my hometown of Springfield. Along the way, I'll visit historic restaurants, famous food emporiums and awesome attractions. It's going to be a delicious ride!
You're invited to join me on my journey by reading my travel blog and following along on Facebook and Instagram. I look forward to hearing from my faithful fans and making new ones. Please share your comments and tasty recommendations with me.
While I'll miss the hustle and bustle here at the Woeber Mustard Company, I can't wait to hit the open road.
Now, I'm off to my first stop — Cincinnati, "The Queen City!"
Peace, love & mustard,
MM