Back to Blog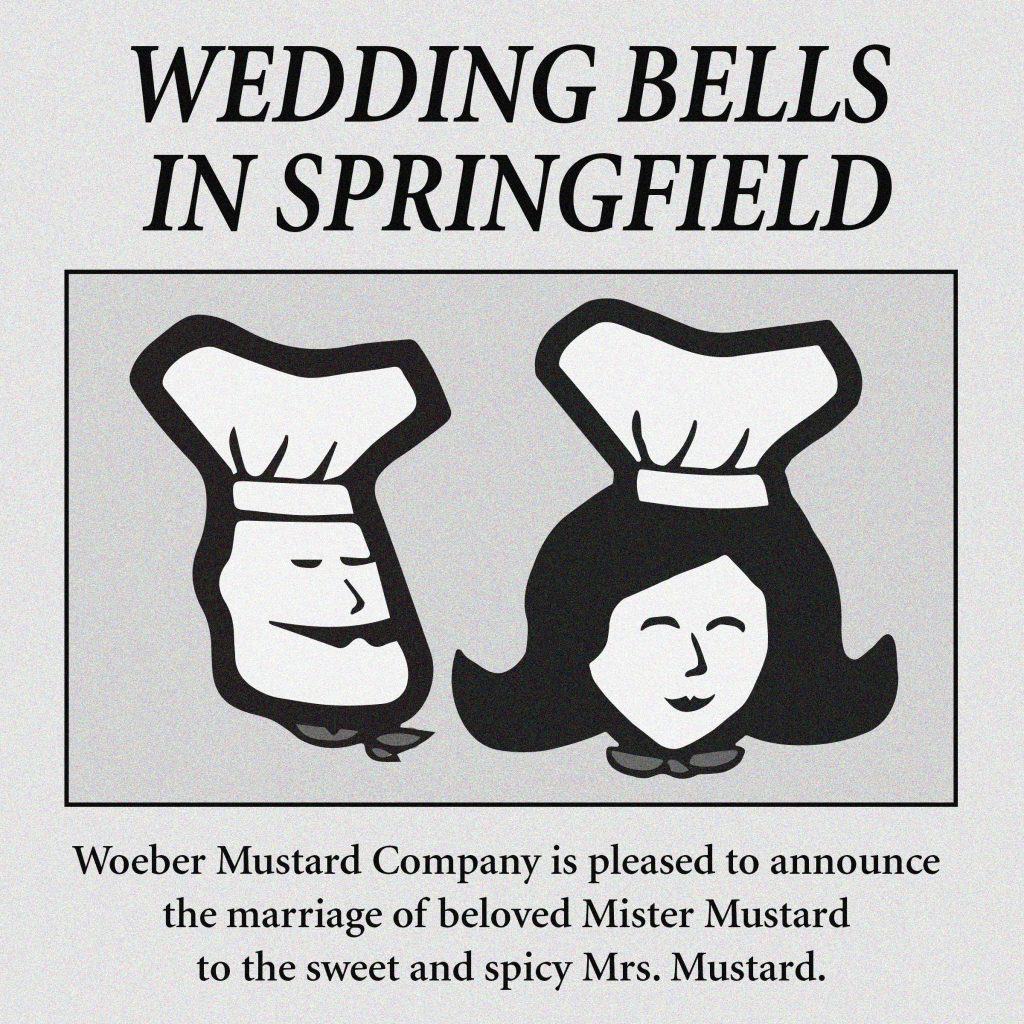 We have big news for all the spicy romantics out there. For the very first time, we'd like to present Mr. and Mrs. Mustard! Let the wedding bells ring.
Mrs. Mustard made her debut at the second annual MustardFEST, turning up the heat with her spicy honey mustard flavor. As the companion to our long-standing favorite Mister Mustard, the missus dishes out a zesty new taste that complements every dish. It's a match made in mustard heaven. 
Just in time for Valentine's Day, mustard aficionados everywhere can celebrate the golden matrimony with an exclusive product giveaway on Instagram. Beginning February 10, mustard lovers can like a specific post and tag a loved one to be entered for their chance to win.
Mrs. Mustard is not yet available in stores — this is your only chance to get a taste! And it's the perfect gift for any spicy sweetheart. *hint hint*
If you happen to be the lucky mustard fan who snags a bottle of Mrs. Mustard, be sure to share photos of your first taste with us on Instagram and Facebook.