Back to Blog
Memorial Day is often referred to as the unofficial start to summer, but we're officially ready to kick off the season with five of our favorite Woeber's recipes! Keep reading to find your new favorite summer dish.
One look at these mouthwatering ribs, and you'll be ready to fire up the grill! This crowd-pleasing recipe packs the perfect amount of sweetness and spice.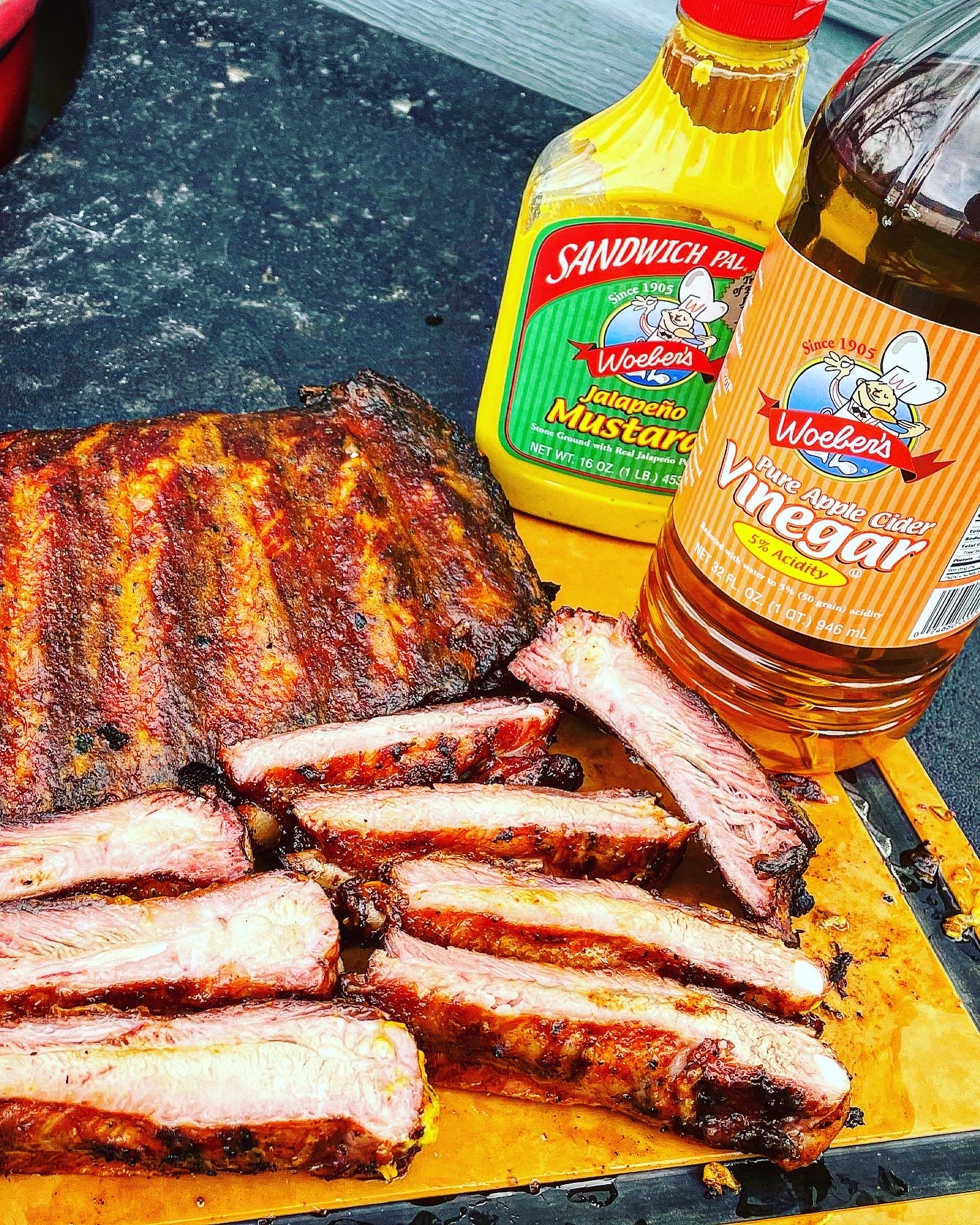 Whether you're looking for a meatless option or simply looking to switch up the menu at your summer barbecue, you'll want to try this grilled portobello club powered by Woeber's Pure Horseradish.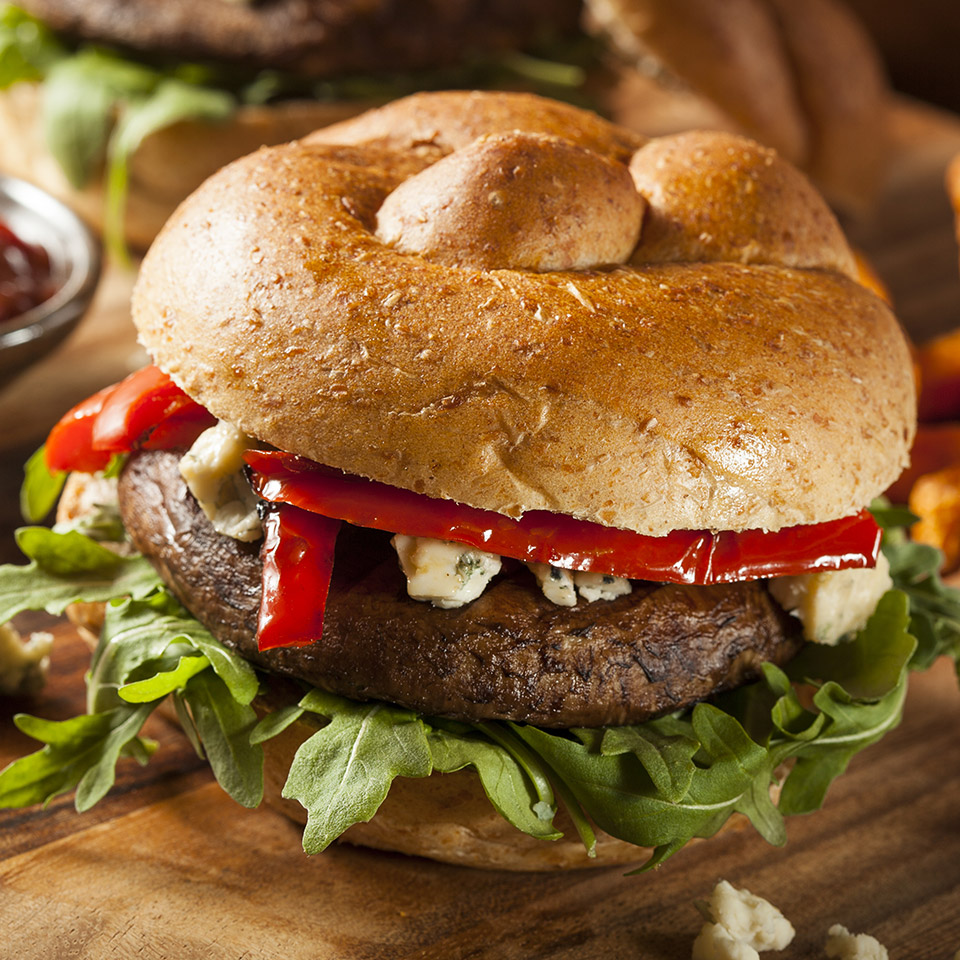 Talk about refreshing! These cucumber shrimp bites topped with Mrs. Mustard Spicy Honey Mustard are the perfect snack for cooling off poolside.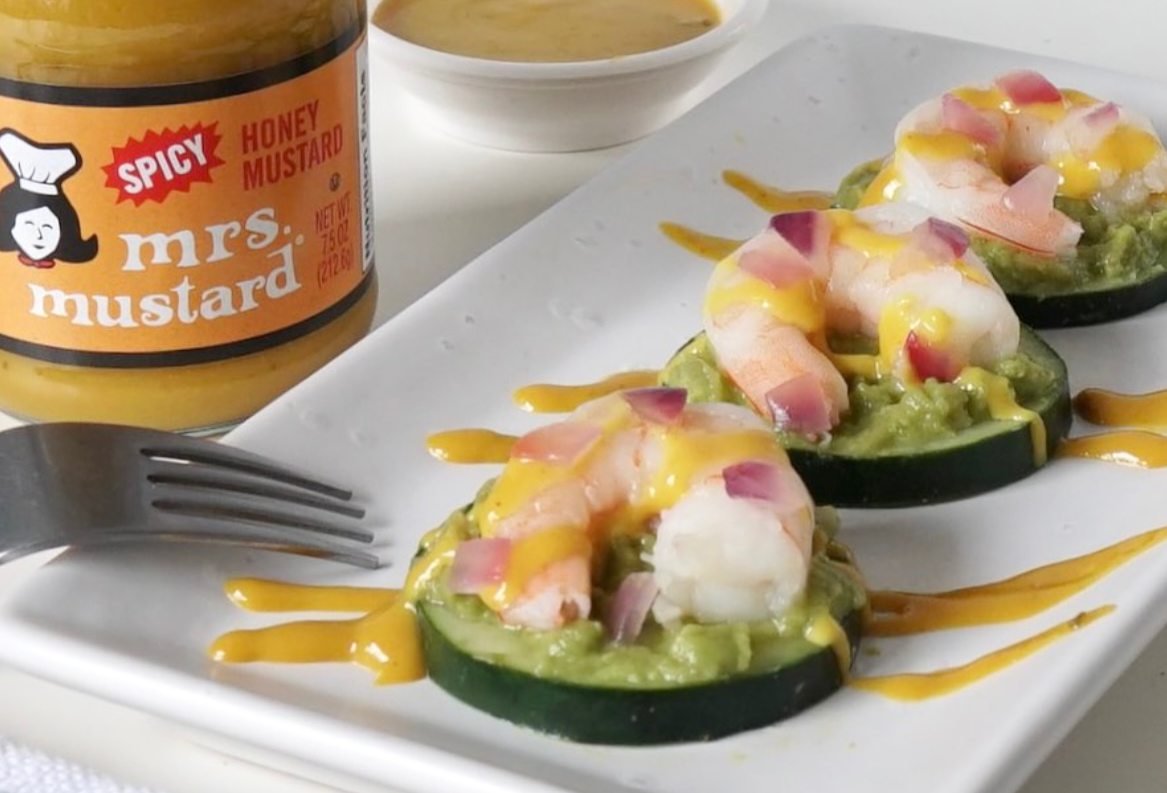 While we're at it, why not share another delicious shrimp recipe! Combine Woeber's Pure Horseradish and Toasted Garlic Mayonnaise for a flavorful summer side dish.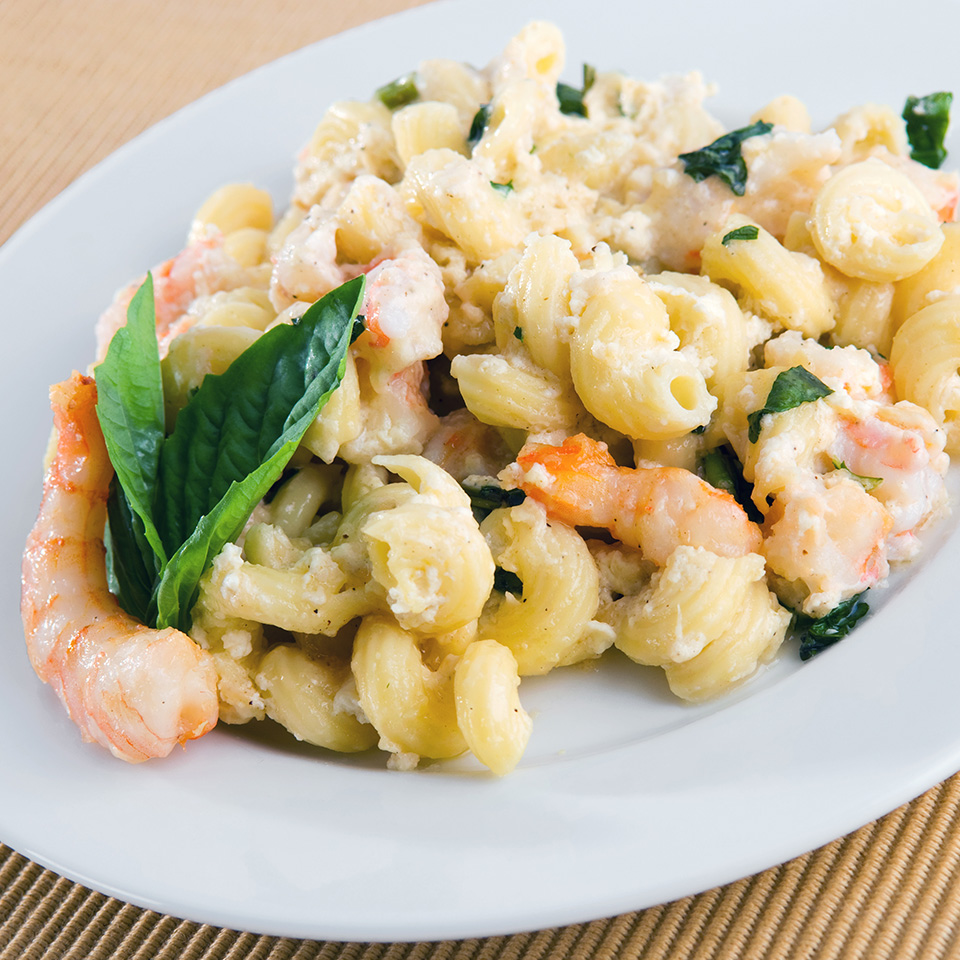 If you like pasta salad but wish it had extra kick, you'll love this recipe using Woeber's Wasabi Mustard.
Hungry for more? Feel free to browse our other recipes, and make sure to tag us on Instagram and Facebook when you post your own summertime dishes using your favorite Woeber's products!