Back to Blog
With a variety of options to choose from, there are many possibilities to make with Woeber Sandwich Pals products.
So we've rounded up these seven recipes using Sandwich Pals products that'll please everyone – from delectable mustard pretzel dip to steak sandwiches with horseradish sauce, these recipes will help make your meal planning a little less stressful!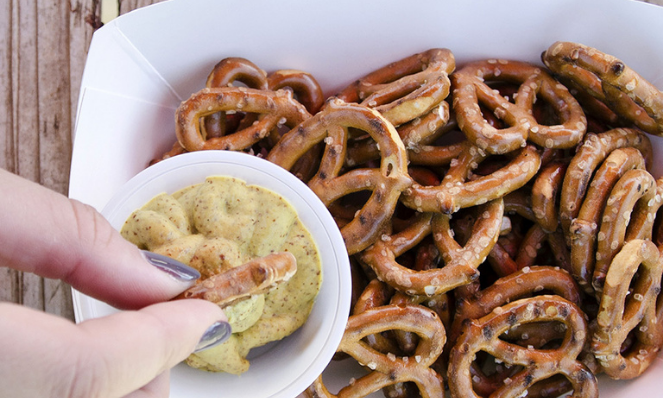 Are you in need of a last-minute recipe for a party or picnic? Have no fear, Mustard Pretzel Dip is here! Follow this super easy recipe for Mustard Pretzel Dip using our Sweet & Spicy Mustard and wow all of your family and friends.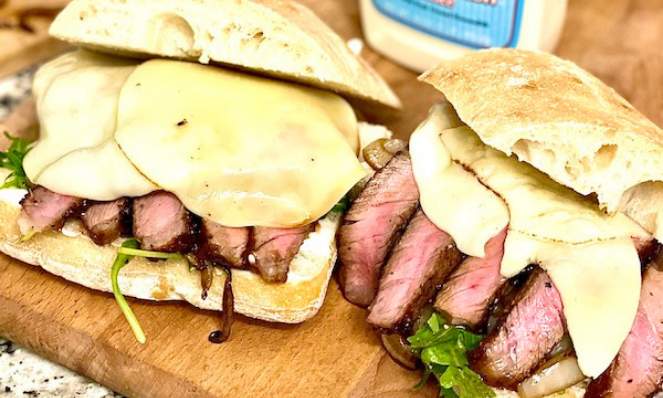 Buttery ribeye and grilled onions topped off with some of our fan-favorite horseradish sauce, you'll never want to eat steak any other way!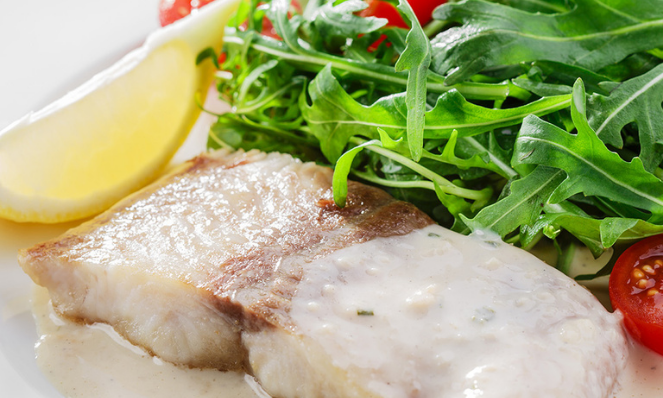 As the weather gets warmer and the sun stays out longer, you may be looking for a lighter and healthier option to make for dinner. Well, look no further because this delectable fish dinner fits the bill. The perfectly flaky fish, drizzled with creamy horseradish sauce will have you dining like royalty!
Set it and forget it. After forming these slider patties using our horseradish sauce you can put them in the crockpot and let them cook. Once they've reached your desired hamburger temperature, pull them out, put them on a bun and top them off with our Sandwich Dressing for an unforgettable experience.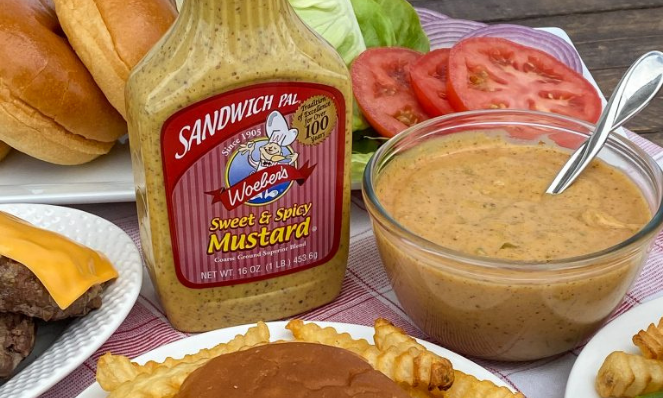 You'll never eat a sauce-less burger again after you try this burger sauce. Using a combination of our Sweet and Spicy Mustard and Smoky Bacon Mayonnaise, these flavors will send your taste buds out of this world. This delectable burger sauce is perfect for backyard picnics or summer cookouts.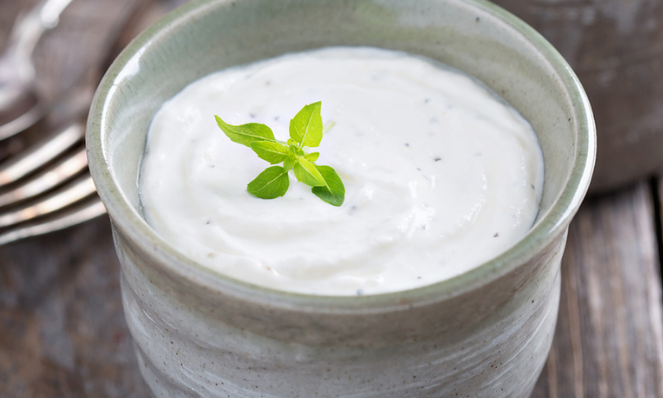 With its combination of cheese, cream and horseradish sauce, this dip will surely be a fan favorite! Its creamy texture and kick from the horseradish make it perfect for dipping chips or spreading on sandwiches!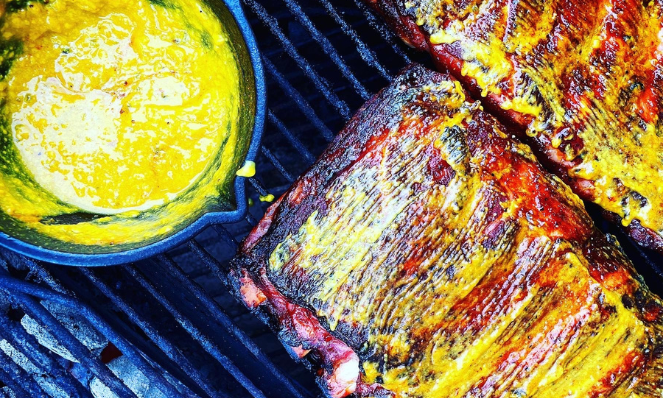 Add some kick to your ribs with this recipe for pork ribs with Jalapeno Mustard Sauce. You'll never want to make ribs differently again.
Find more recipes using your favorite Woeber products here and make sure to tag us in your creations on Instagram and Facebook. You might just be featured on one of our social channels!